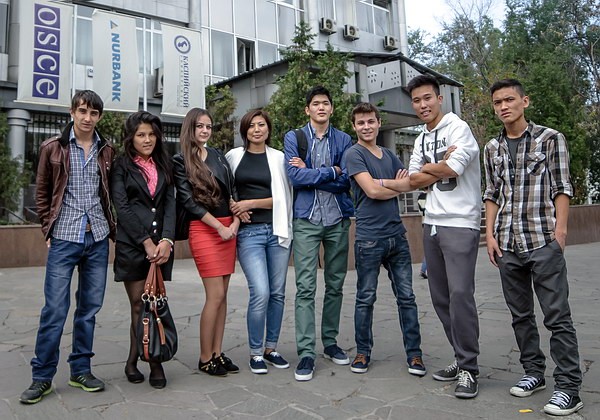 In 2014, JSC "Nurbank" together with Caspian University launched a social program of the Republican scale "trip to life". As part of the program, the bank took over the costs of tuition fees, monthly scholarships, tickets, meals and accommodation in Almaty. Also, students studying under the program, in the future will be able to find employment in numerous regional subdivisions of the bank. The ideological inspirer of the social program "The Trip to Life" is the chairman of the board of JSC "Nurbank" Eldar Sarsenov.
"We try not to talk loudly about charity. After all, good deeds should be done without superfluous words. Today we are talking about this, not to show how good we are, but to be heard by children's homes, youth homes, guardian families and all those who raise orphans and cannot give a child higher education, "said Eldar Sarsenov, Chairman of the Board of JSC "Nurbank." For a long time we actively cooperated with children's homes and saw the existing gap in getting higher education from orphanages. So the project "The Trip to Life" was created, the purpose of which is to wean and arrange for the work of those who have no parents. We are very close to the project participants and consider them our children. And we're all like a real family. During the study several girls were married and even became moms. But despite this, they remain our children. Of course, as in any family, there are difficult periods. It is necessary to support children in difficult moments, and sometimes seriously to talk, when they think that education is not the main thing ",-E. Sarsenov continued.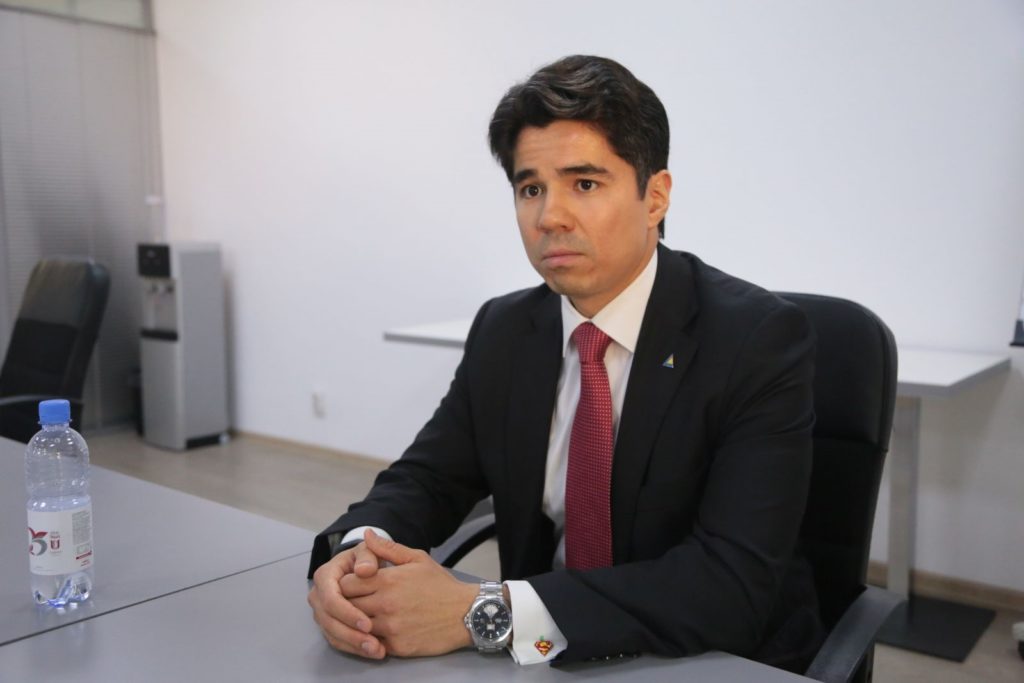 Today 27 graduates of orphanages participate in the program, three students have already defended the diploma on Higher Education.
Uralbaeva Madina, 2nd year student, participant of the "Trip to Life" program: "I was born in Uralsk. About this program I learned from the teacher, it became interesting, what the program, decided to learn more about it. I found interesting information on the website of the Caspian University, I understood the necessary documents. After the contest was held, which consisted of an essay and an IQ-test. And here I am. Now I am a student of the Caspian University. Many thanks to Nurbank and Caspian University for the opportunity to realize their dreams and goals. Since I don't know much about the university. But you can see that a very friendly team, ready to always help. I hope that I will be able to join this team and become part of this family. "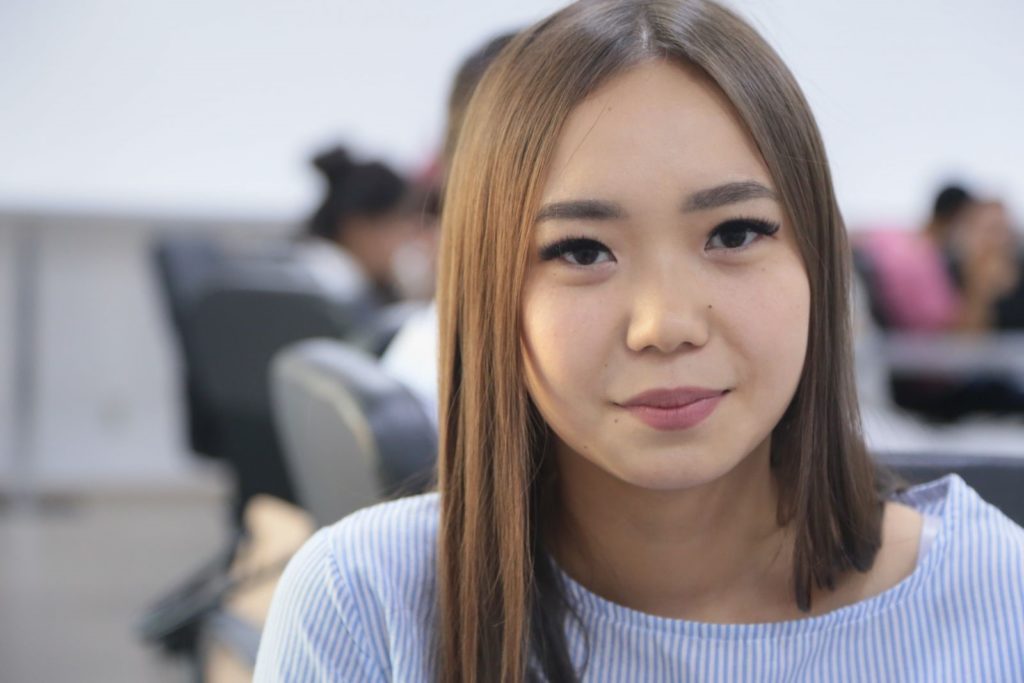 Dzhumagaliev Venera, 4th year student, participant of the program "Trip to Life": "I want to say thank you to Nurbank, for the opportunity to get a higher education. I study on 3 course on psychologist, to me this profession very much helped to understand the life and directed me in a bright future, my dreams began to be carried out. Thanks to the "trip to life" project I have no doubt that I will live a happy life. I also thank Eldar Rashitovich. The summer is finally over and I am happy to return to Caspian University and start a new school year.
With all the problems and questions the guys turn to the bank's employees, who help to solve difficulties. But if there is a problem in study, then you have to get out yourself-to help with the passing of exams, transfer from course to the course, and so on, no one will. It is necessary to apply diligence in studying and to prepare more diligently.
"The project proposed by JSC" Nurbank "is a great good deed. It is possible to approach the case formally – to allocate funds and all, but the bank conducts work with students for several years, deals with them and helps. And that's voluntary. The bank takes obligations not typical for the financial institution. Not only the financial side is important here, but human support, "says the rector of Caspian University Zholdasbek Musimovich Nusenov.